Recent Events
In July we celebrated the 2nd anniversary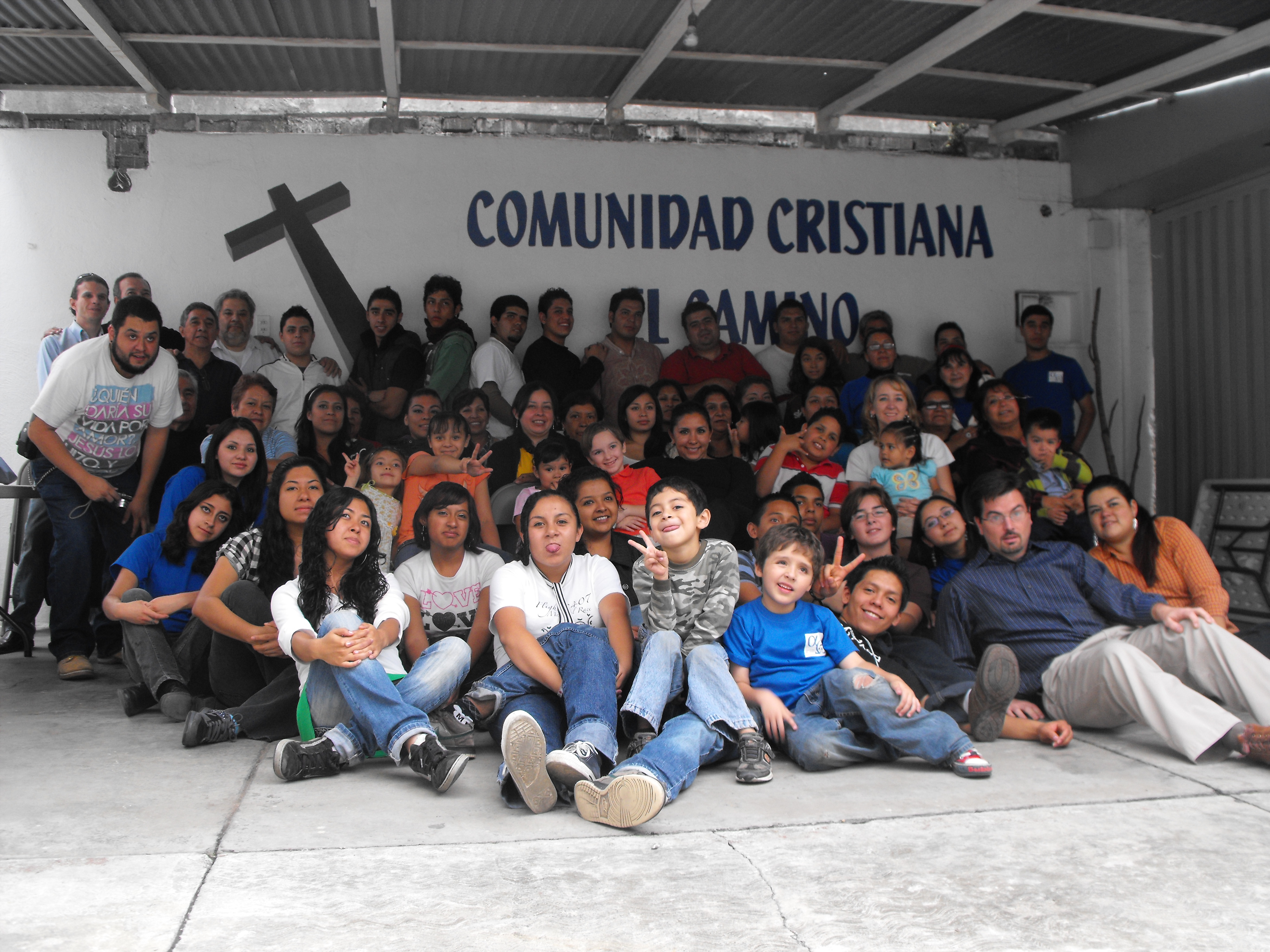 El Camino's VBS 2009
Rancho Avalancha - Avalanche Ranch
This year we had 110 different kids at our VBS.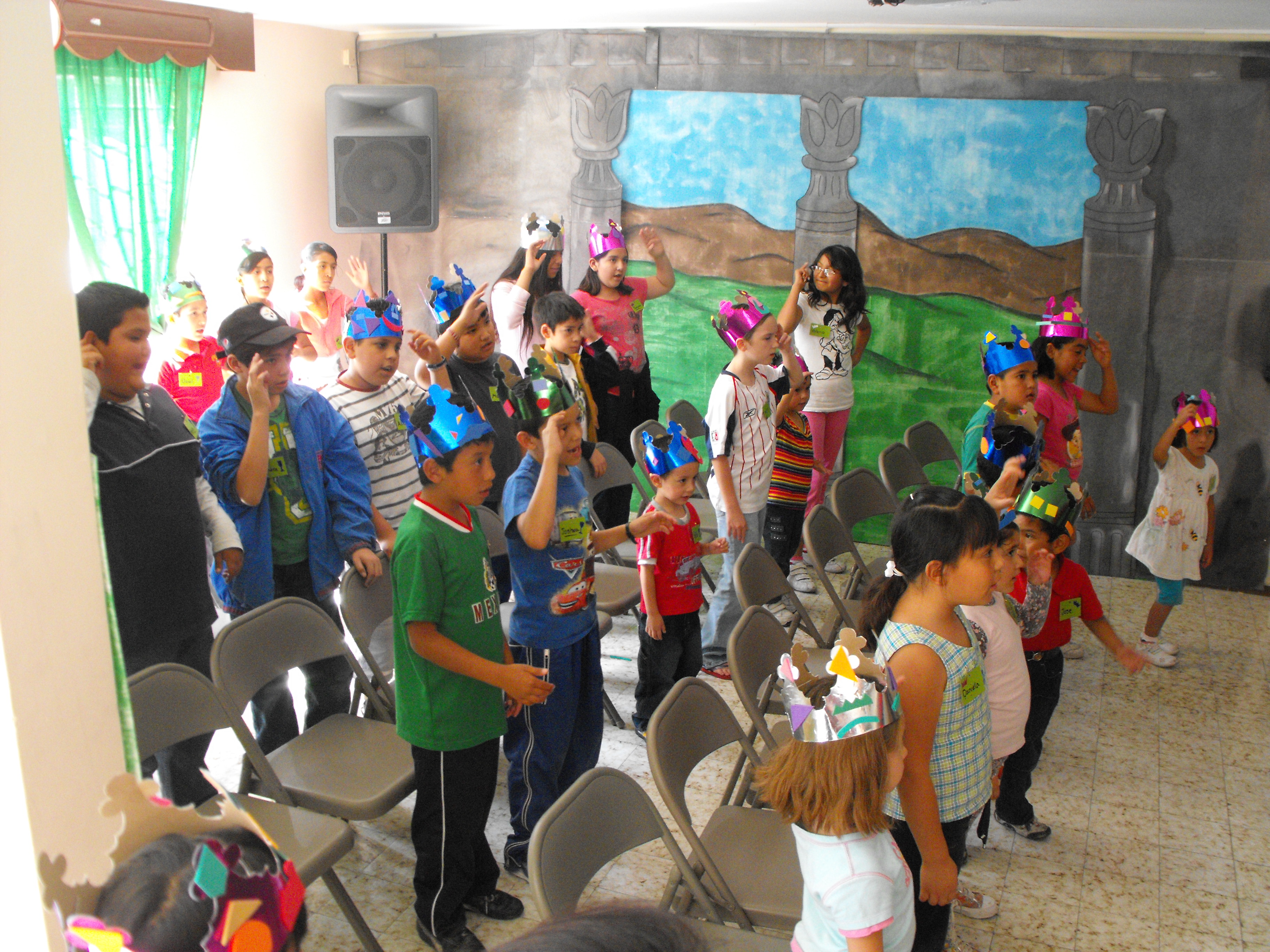 Ivan, Chewy, and Tavo take a break during VBS 2010
Dulce reads scripture while Abraham waits to be...
...imersed into Christ!!! Pray for Abraham's growth in the Lord.


.
The home of La Comunidad Cristiana El Camino.
That's Jesus, an elder of the church, and that's Gabriela, the youth minister's wife with the broom.
Mural just inside the El Camino property.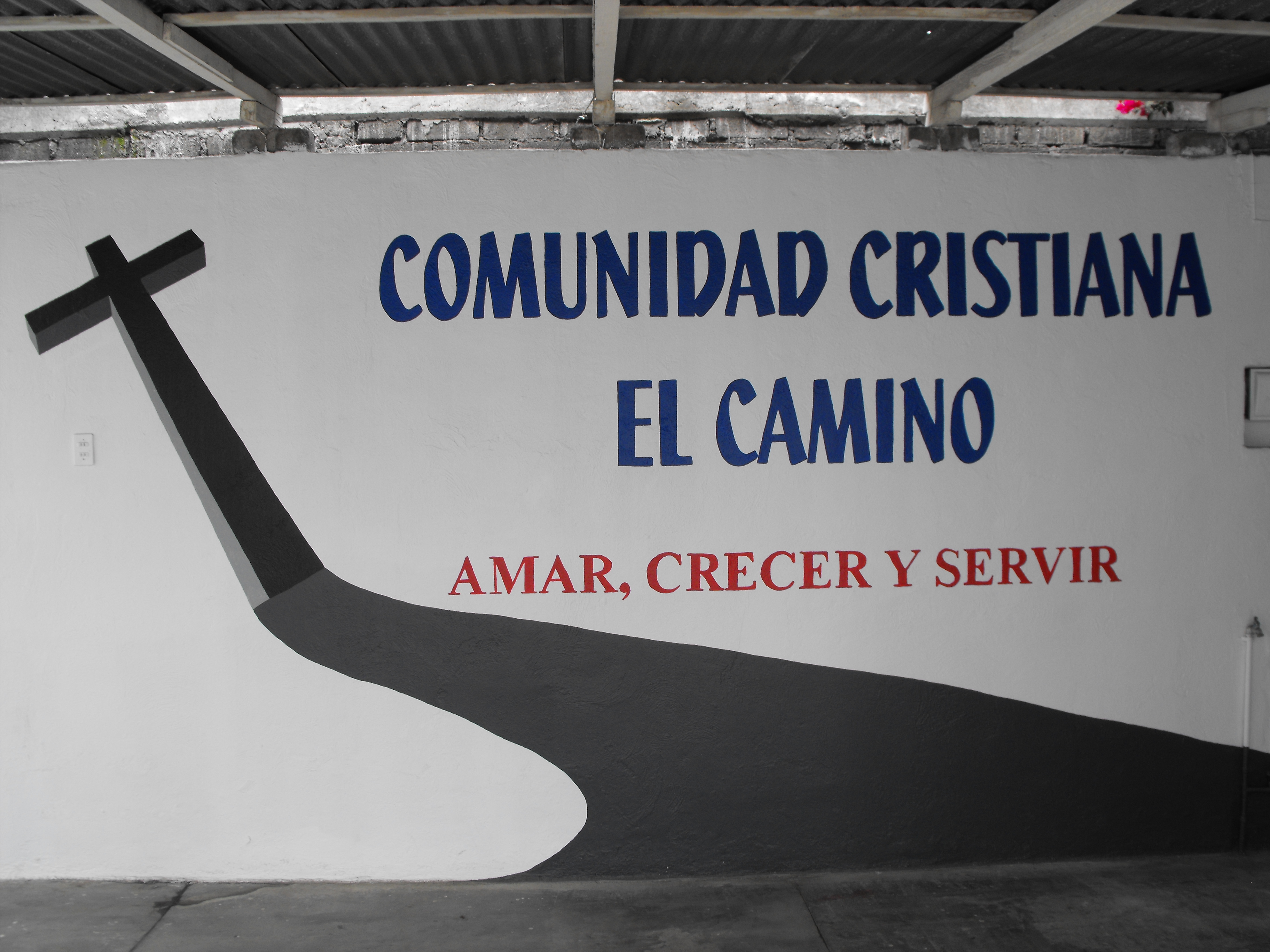 Our logo with the mission statement "Love, Grow, Serve."